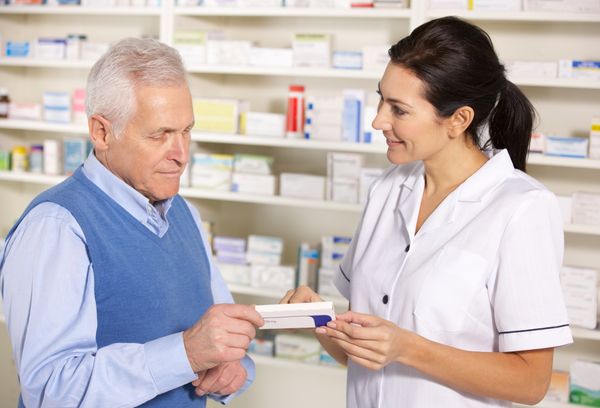 Our pharmacists do more than fill your prescriptions, they take an active role in your care.
Working together with your physician to ensure the best care possible, our pharmacists provide expert counseling services about medications and nutritional supplements.
Medication Therapy Management (MTM) is a collaborative effort between you, your pharmacist and other healthcare professionals to promote the safe and effective use of medications. It is designed to help you achieve the targeted outcomes from a prescription regimen. MTM includes a range of services designed to help you:
Know more – about getting the greatest benefit from your medications
Reduce risk – by learning how to avoid harmful side effects
Save money – by finding lower-cost alternatives to prescribed medications
During your private consultation, an EP Medical Equipment Pharmacy team member will review your medications and provide detailed advice regarding each of them. Throughout your treatment, our specially trained pharmacists will work closely with you and help you get the most benefits from your therapy.
Diabetic Services
With such a high percentage of individuals affected by diabetes, EP Medical Equipment Pharmacy offers dedicated services to streamline diabetic care and maintenance. We offer a complete line of products including:
Blood and glucose meters
Test strips
Injection supplies
Insulin
In addition, EP Medical Equipment Pharmacy can transmit information from Abbott meters to your healthcare provider to facilitate insulin prescription adjustments. Our system uploads your most recent reading to your doctor's office, enabling your physician or nurse practitioner to evaluate and adjust your insulin prescription. The adjusted dosage is then communicated back to the pharmacy so your prescription can be filled while you wait.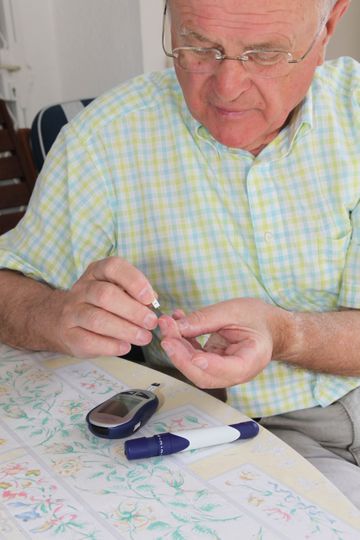 Reducing the Risk of Diabetes
Over five million people living in the United States are unaware that they have diabetes. The symptoms are often over-looked, but if ignored, the condition can cause long-term complications, including heart disease, hypertension, dental diseases and eye damage.
Diabetes symptoms include:
Frequent thirst and passing of water
Feeling tired or lethargic
Blurry vision
Cramps, often at night
High rate of infections
Numbness in hands or feet
If you are experiencing one or more of the above symptoms, Send Us a Message for more information about how diabetes, or other conditions, may be affecting your health.