EP Medical Equipment Pharmacy Services
Experience our exceptional family-oriented services. We care, we provide, we listen...
During your private consultation, an EP Medical Equipment Pharmacy team member will review your medications and provide detailed advice regarding each of them. Throughout your treatment, our specially trained pharmacists will work closely with you and help you get the most benefits from your therapy.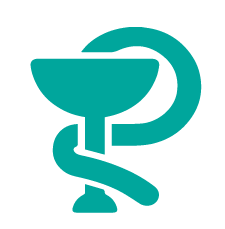 EP Medical Equipment Pharmacy
- Full provider pharmacy.
- Rx prescription delivery.
- Accepts most insurances.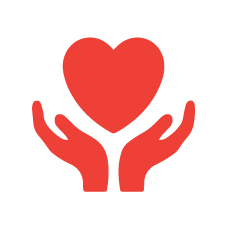 Long Term Care (L.T.C)
- Services for assisted living facilities, group homes, etc.
- Unit compliance packing.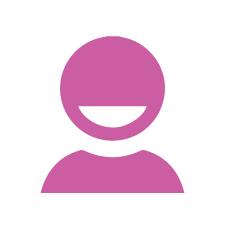 Personal Care
- Wipes.
- Baby diapers.
- Incontinence pads.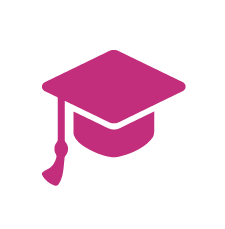 Educational Trainings
- Med tech initial.
- CPR, First Aid & AED.
- Medical admin trainings.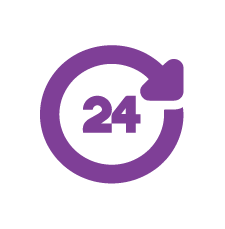 Daily Living Products
- Full product lines to keep you independent, safe & moving.
Diagnostic & Diabetes Care
- Test strips.
- Diabetic footwear.
- Glucose monitor kits.
- Lancets & lancing devices.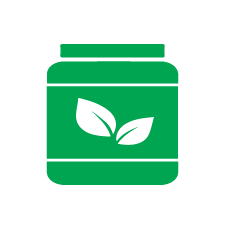 Nutritional Products
- Meet nutritional needs.
- Trained staff to assist you.