Durable Medical Equipment Miami
Our inventory of home medical equipment and healthcare supplies are selected to best meet your health and lifestyle needs. Our competitive prices and wide selection make it easy and affordable to find the equipment or product that's best for you. Our knowledgeable staff is available and willing to answer any questions you may have.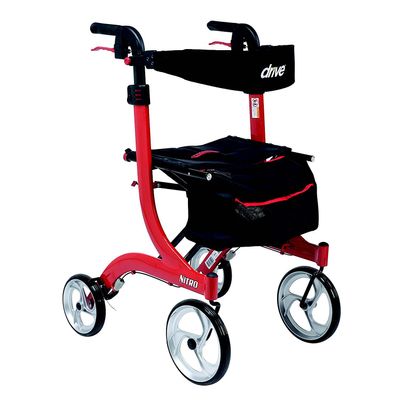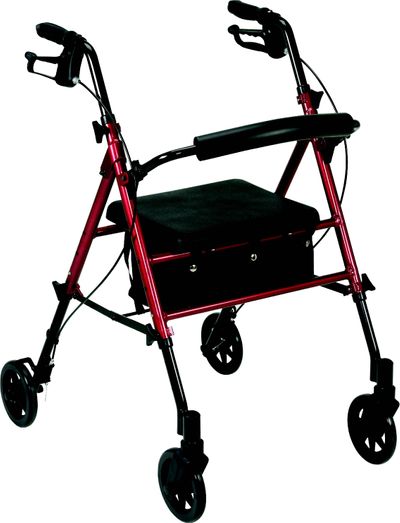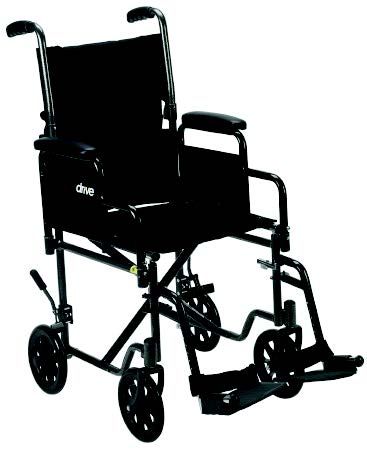 Medical Equipment Rental and Sales
Our company provides a wide range of products and supplies that can be rented or purchased as treatment or mobility aids for individuals recovering from illness or injury. These aids can help people maintain their independence, particularly in their advanced years.
We have an extensive selection of products available for both rental and purchase, including Home Oxygen, Nebulizer Machines, CPAP/BIPAP Machines, Suction Machines, Hospital Beds, Patient Lifts, Pressure Reducing Mattresses, and Wheelchairs.
In addition to these, we also offer a variety of aids that can support daily living, such as commodes, canes, walkers, and shower chairs. Our company has been accredited since 2007 and is committed to providing the best service to our community, in line with our mission statement.
We are pleased to accept Medicare as well as most major insurance plans for DME. However, it's worth noting that Medicare Part B and insurance companies will only cover durable medical equipment if it has been deemed medically necessary by your prescribing practitioner and meets other criteria set by the payor. Our team is dedicated to working closely with your physician or referral sources to ensure that you get the equipment and care that you need. Our trained delivery technicians will bring the equipment directly to your home, and our customer service representatives are always on hand to address any concerns you may have.
Medical Equipment available at EP Medical Equipment Pharmacy
Our breadth of inventory includes:
Ambulatory Aids
Bathroom Safety
Bed and Bath Accessories
Benches
Blood Pressure
Canes
Diabetic Supplies
Hot and Cold Therapy
Incontinence Products
Lift Chairs
Nutritional Products
Orthopedic
Ostomy Supplies
Oxygen and Respiratory
Physical Therapy
Recliners
Rollators
Tips & Grips
Toilet Seats
Urological Products (Colostomy / Ostomy)
Walkers
Wheelchairs and Scooters
Wound Care
Specialty Formulas:
Blood Sugar Supplements
Bone and Joint Formulas
Brain / Memory Formula
DHEA
Eye Formulas
Immune System Formulas
Joint / Bone Supplements
Kidney / Bladder Formula
Liver Formula
Medical Creams & Ointments
Melatonin
Men's Formulas
Miscellaneous
Phosphatidyl Choline / Lecithin
Stress Formulas