Long Term Care Miami
EP L.T.C. PHARMACY provides pharmaceutical products and pharmaceutical services to assisted living, skilled nursing, hospice programs and to behavioral health group homes.
We work individually with each of our customers, which makes our pharmacy service improve resident care by focusing on accuracy and efficiency of medication distribution. At EP L.T.C. PHARMACY facilities find a personal treatment with a fully bilingual staff.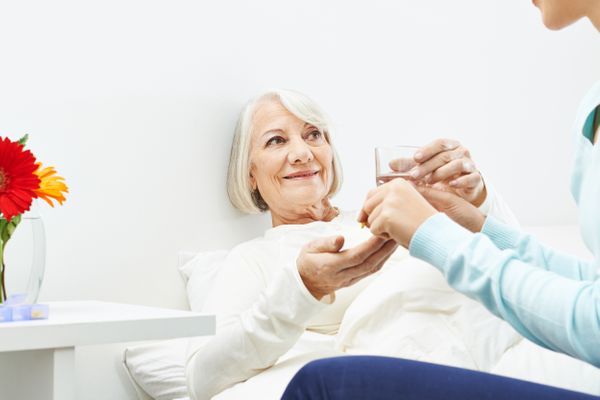 Long Term Care Services
Medication administration records, electronic medication administration records.
Consultant pharmacists available to assist with drug therapy regimens, dosage reductions, drug interactions and complications.
STAT medication order Delivery
Daily deliveries available.
24-hour pharmacy availability.
Unit dose packaging.
Education programs for nursing, families, and residents.
Accept all Insurances, and competitive pricing available.
E-Prescribing
Itemized invoices and local dedicated billing team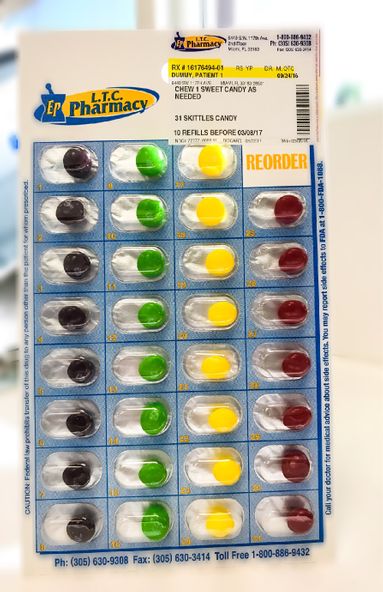 Unit Dose Packing
Unit Dose packaging provides convenient dose monitoring and prescription compliance for busy individuals by reducing errors and preventing missed doses for the duration of the therapy.
Unit dose packaging enables individuals to maintain medication regimens accurately and conveniently. Through the use of unit dose packaging, pills and capsules are parceled in perforated blister packs.
The packaging can be customized for daily or time of day dosage, depending on the unique needs of the patient. Packaging can be printed to help patients remember which pills to take and when. Unit dose packaging also assists in safeguarding the products efficacy by protecting each pill until it is administered.
Contact us to find out how to receive your medication in prescription dose packaging.