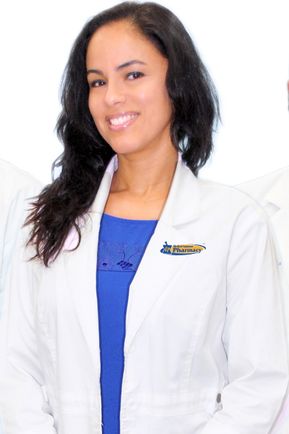 Deborah Saldana, Rph
- Mrs. Saldana has over 19 years of community pharmacy experience. She is EP Medical's Pharmacy Manager.
- Graduated of BS Pharmacy Degree in the School of Pharmacy, University of Puerto Rico in 1998. Since then, she has worked as Pharmacist on the Miami area.
- Mrs. Saldana has completed certificate training on The Science of Pharmaceutical Compounding Certification and APhA Delivery Medication Therapy Management Services Certification.